You + Jen = Success
Sustaining the health and wellness you want
is easier as a team.
Jen's is like a…
Game Planner

Challenges Identifier

Accountability Partner

Truth Teller

Habit Helper

Chief Wellness Officer
We work together as a team. Making it all happen specific to your life.
Step 1
Discuss goals & challenges.
Create an achievable plan.
Step 2
Receive support & accountability.
Develop next steps.
Step 3
Sustainable habits & amazing transformative success!
What clients say…
When I first started working with Jen I had turned 60, weighed 245lbs and had begun experiencing weakened mobility and balance. Having been overweight for all my adult life, I'd tried countless fitness and diet regimes and had low expectations for what Jen could do.
How wrong I was! Eighteen months later I've lost 60lbs. I look (and feel) better than I ever have. I've changed my eating, drinking and smoking habits (I was an avid cigar smoker until Jen showed me the positive fitness trade off I could get from stopping) Not only did Jen provide incredible nutrition advice and fitness coaching, she gave me the support and accountability I needed to achieve my goals.
When you work with Jen, you don't just get a world class personal trainer - you're in the hands of a skilled nutritionist, a gifted coach and an incredible motivator. To put it in business terms, Jen is my Chief Wellness Officer.
I can't put a value on the life (and body) Jen has gifted to me, and the renewed self-confidence and self-respect I have as a result of placing myself in her hands.
-Les M.
To learn more about Jen,
check out her full bio.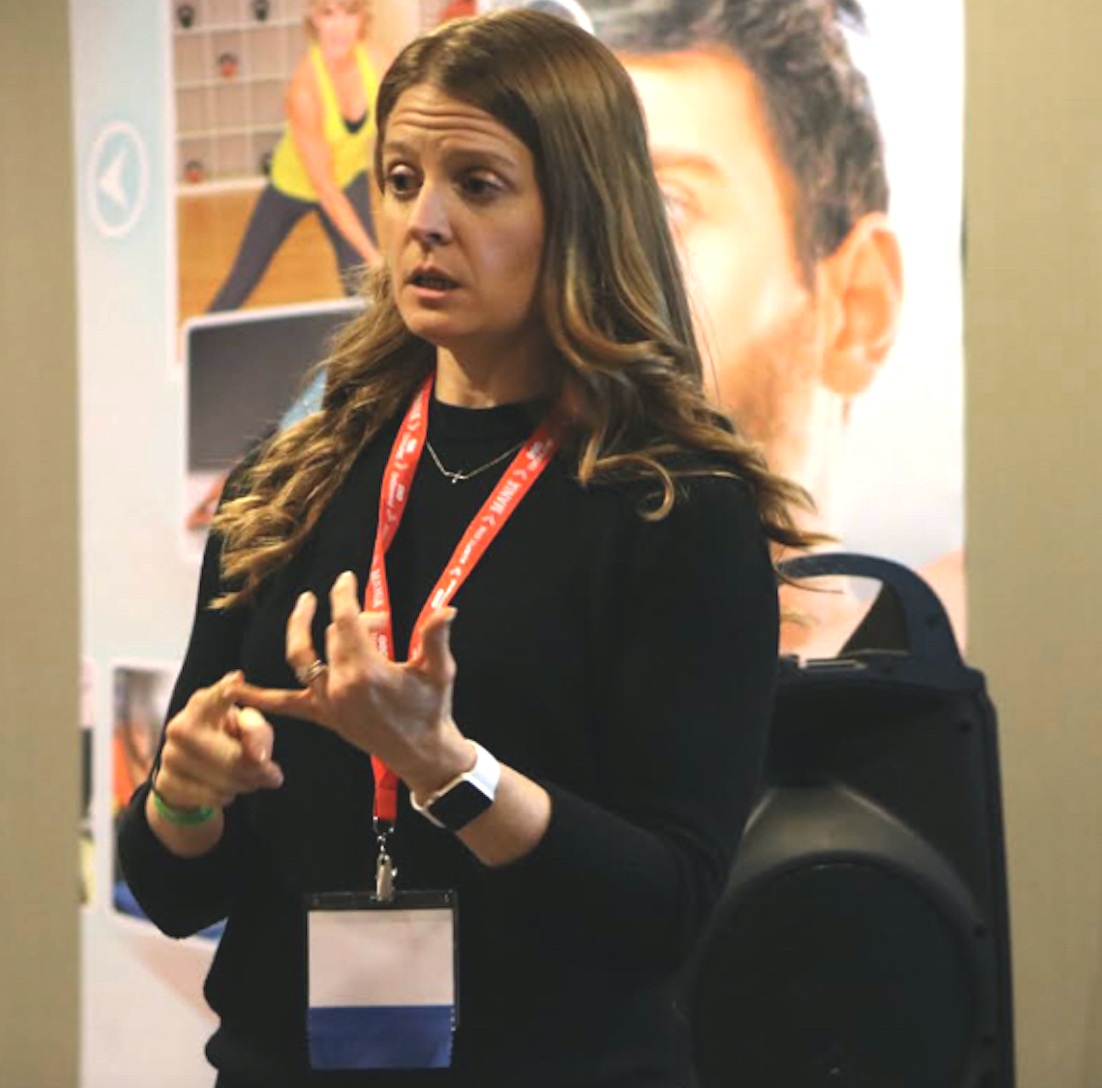 Topics include: Simplify Health Confusion, Creating Sustainable Habits, Making Healthy Achievable in Busy, Building a Training Business, Providing Amazing Customer Experience, & more.